Pilates Specialist, Certified Movement Analyst
I come from a background of dance in classical and contemporary styles.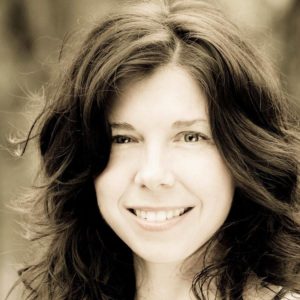 I graduated from Boditree's comprehensive program in 2002. In 2004, I graduated with distinction from Long Beach Dance Conditioning's Advances in Pilates Technique training under Master Instructor, Marie-Jose Blom. This deeply added to my existing experience and prompted further study under Eric Franklin. In 2005, I certified in the Franklin Method, emphasizing postural and biomechanical imagery techniques. Imagery supports my work in movement re-patterning and expanding clients access to movement potential.
I received my certificate in Movement Analysis (2008) through the Laban Institute of Movement Studies (LIMS). I had the rare opportunity to assist and guest instruct on the Laban/Bartenieff and Somatic Studies Canada (LSSC) Vancouver program under the Direction of Janet Kaylo (2009/10). Laban Movement Analysis provides a broad perception through which to observe, cue, and dialogue about movement.
I am seeing private clients at West Coast Osteopathy & Wellness on Mondays and Wednesdays.
1 Session                           $125
Package of 5 Sessions    $525
Package of 10 Sessions  $900
Links