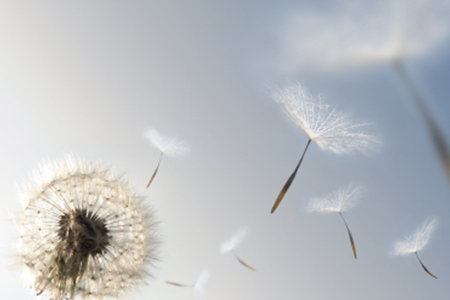 Come in for mind-body yoga classes with Saima.  In these yoga classes the body's inbuilt relaxation and healing ability is enhanced to support any other physical activity, therapy or medical intervention.
Energy based yoga therapy can lead to spontaneous release.  It can help you inhabit spaces in your being that were difficult to inhabit prior to your practice.  Most importantly it enhances your ability to feel whole and solid to take care of you.
Teaching style:  No two classes are the same.  The practice has energy therapy, yoga poses, breath-work, musical toning and guided visualisation that release blocks and melt tension in the mental and emotional realm as well as physical body.  These are a great way to start making meditation a daily habit or add more depth to your existing meditation practice.
Instructor:  Saima Shah
Saima is an energy therapist and intuitive wellness coach, who is a certified Hatha Yoga Instructor.  Saima has had a lifelong practice of healing through mind-body practices that gave some incredible results and led to sharing her practice with others.  She is an independent instructor, not affiliated to any particular school of yoga.  She has been teaching in the Lower Mainland for over 6 years.
Dates:
6 February, 2014, 5.15pm-6.30pm
13 February, 2014, 5.15pm-6.30pm
20 February, 2014, 5.15pm-6.30pm
27 February, 2014, 5.15pm-6.30pm
First Class:  $10
Subsequent Drop-in:  $20
4 Class pass:  $60
To sign up or to try the first class:  Please email Saima: ssaima@gmail.com or call 604 518 9046
*A minimum of 4 people required to hold the class, otherwise the class may be cancelled.